600 Shakopee Freshman Kick off Fall by visiting Apple Autos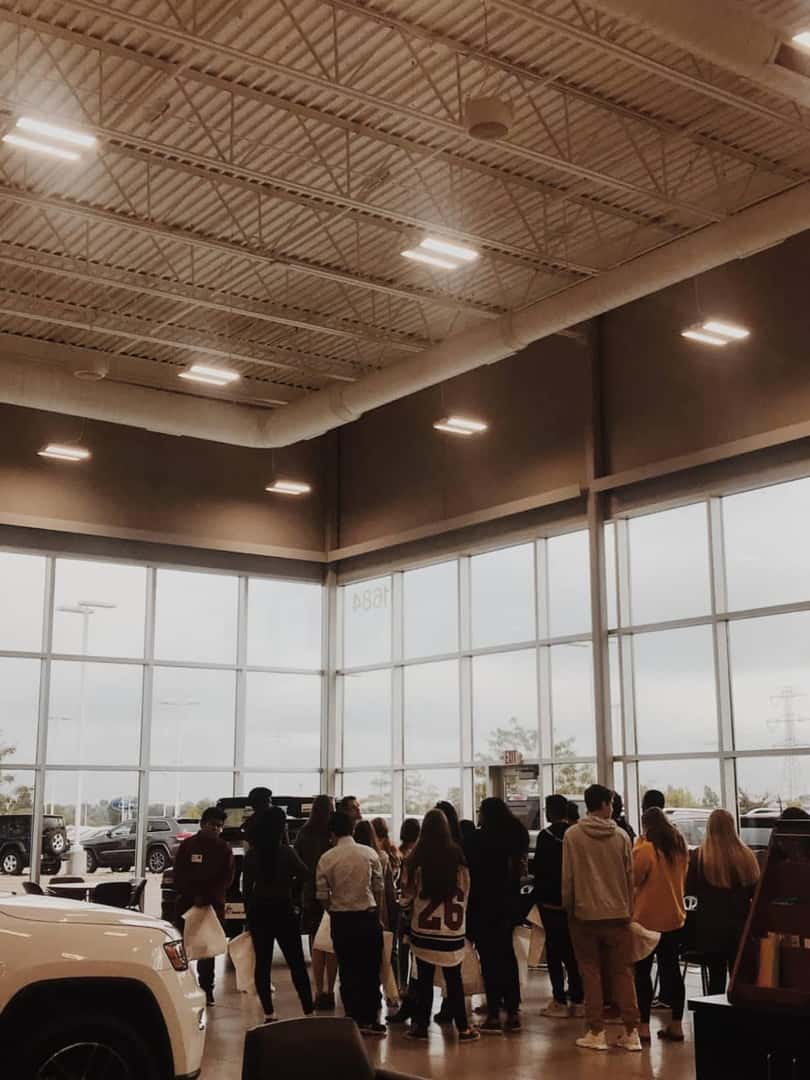 We are only weeks into the school year, but the Academies of Shakopee High School are already off to a running start. On Wednesday morning, 600 freshmen filtered in and out of our Apple Ford and Chrysler Dodge Jeep Ram stores. And while we are no Willy Wonka's Chocolate Factory, there were golden oil change tickets, admired coffee aroma's, and plenty of ooh's and ahh's without the Oompa Loompas'. Our top hat and cane-less tour guides energetically guided the students through several departments, unveiling the ample career options that await them post-graduation-which ultimately is better than chocolate, right? No? Maybe.
With the huge structural advancements that have recently taken place, as well as the implementation of both the Academies of Shakopee and Freshman Academy, High School Principal Jeff Pawlicki stressed the districts belief that "It's not about the four-year degree. [What] we want to emphasize in this model [is] that not one size fits all." We may be a bit biased, but we think Apple Autos is a great example of a company that has multiple folds and career paths within it. No cookie-cutters here!
While the students seemed attentive to the tour guides, inevitably they were much more impressed with what we showed them rather than what we told them. A couple of wide eyes, whispers, and one confident "That's sweet!" escaped the group when we revealed our finance DocuPad. It's true, some aspects of our company can't be confined by 26 letters of the alphabet, you just have to see it for yourself…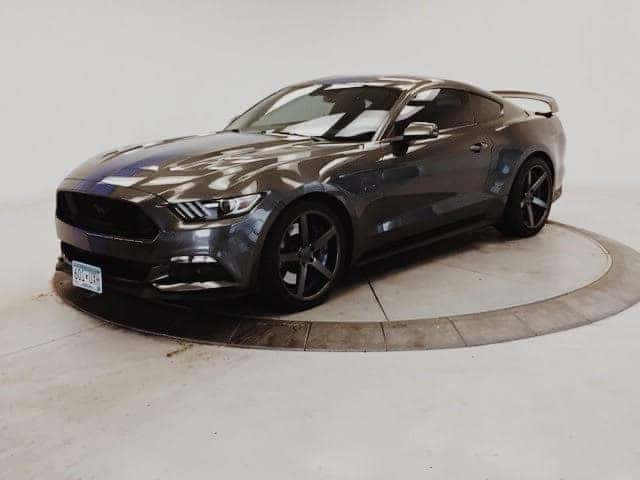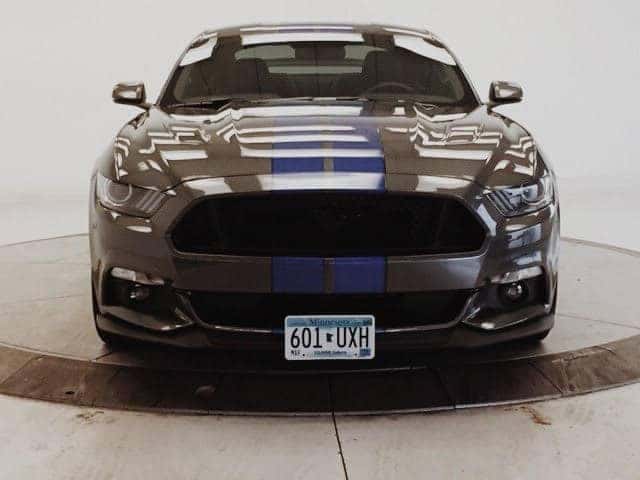 It's safe to say that these students have already got a jump start on success. We are incredibly proud to be just one of the avenues that arms them with opportunity. We want to give a big thank you to everyone who was involved in pulling off this event!