Celebrate Good Times: 25 Years of Apple Autos!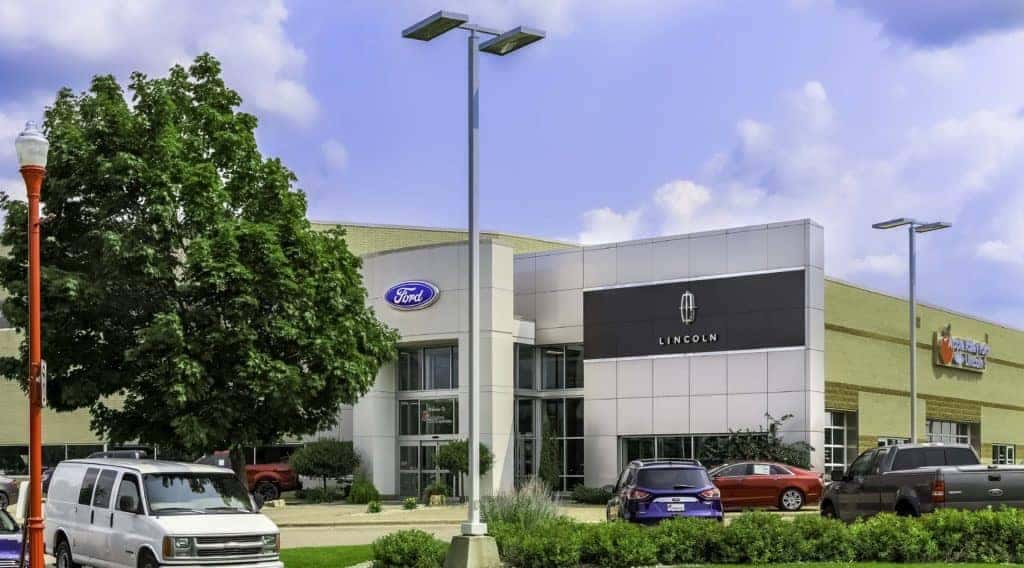 On New Years' Day of 1993, Apple Autos officially opened its doors for business. On a mission to do things differently from any other automotive company, we focused our efforts on providing unmatched quality automotive products and service. By putting our best foot forward every day, we would always aim to exceed our customers' and employee's expectations, maintaining their loyalty for a lifetime.
Fast forward to today, we haven't changed a bit! From the end of the Thunderbird era to the development of the Lincoln Black Label, progress has become a part of our daily routine, but our core values and founding beliefs have not budged. We are thrilled to be celebrating 25 years in business this year! Thanks to our valued team and customers, Apple Autos has now reached 5 different locations in Minnesota, the biggest Quick Lane in the world, and has its logo stickered on the back of 1/4th of the new Ford vehicles you see driving around the metro area.
We feel so fortunate to be where we are today. It's because of the loyalty of our customers and employees that we are able to team up with several organizations while instituting ways to support our community.
We want to say thank you to everyone who has been involved in making Apple Autos so much more than a business. Here's to another 25!