Girls on the Run Twin Cities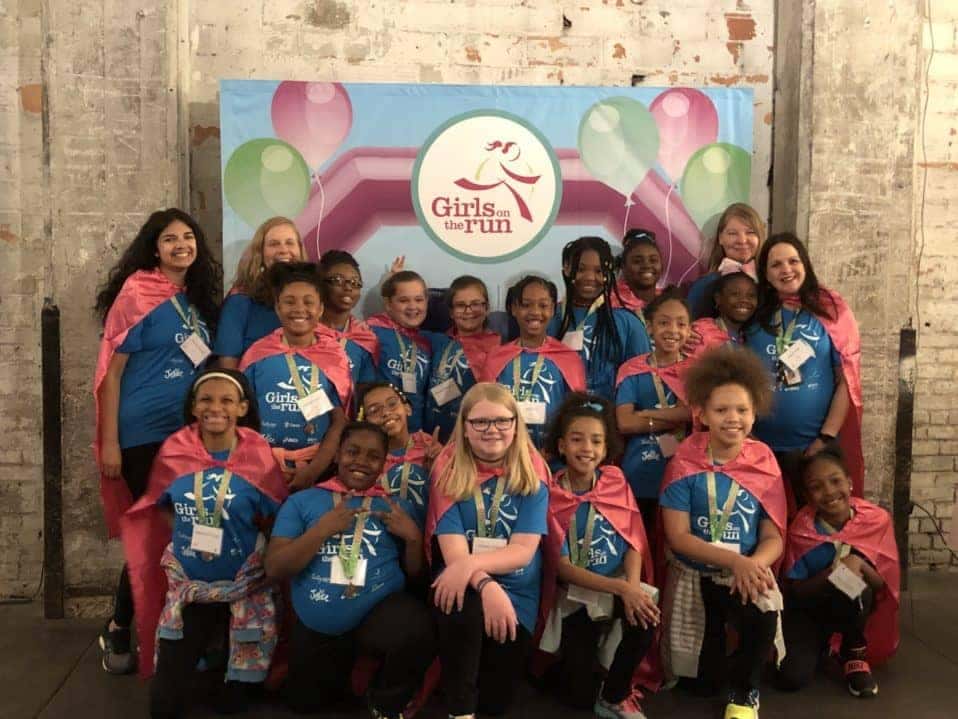 Helping girls find their inner strength at a young age is critical to their development of confidence and success in the future. Girls on the Run is an organization that strives to provide those opportunities to 3rd – 8th grade girls in the Twin Cities area. Apple Autos Jana's Fund is honored to be a partner with GOTR – TC and we recently sponsored the Limitless Potential Luncheon on May 8th.
Girls on the Run is a non-profit organization passionate about teaching girls their true potential and motivating them to pursue their dreams. The Limitless Potential Luncheon helped them surpass their fundraising goal, by raising over $100,000 to help empower girls throughout the Twin Cities and Rochester.
The event featured keynote speaker, author, and the first female NFL coach Dr. Jen Welter with opening remarks from CaringBridge CEO Liwanag Ojala as well as emcee and Olympic runner Carrie Tollefson. During the event, Dr. Jen Welter talked about how when girls have people who believe in them and opportunities to set and reach goals, anything is possible.
As stated by Mary Uran, Executive Director of Girls on the Run Twin Cities, the funds raised at this event, "will help motivate and inspire more than 5,000 girls in 2018 to not only unleash their confidence through accomplishment but also grow in their connections and contribution to our local community." Thank you for making this possible!
Apple Autos will also be at the Girls on the Run Spring 5k that is taking place on June 3. You can learn more about and register for this event here.