Paving Season is Near Completion!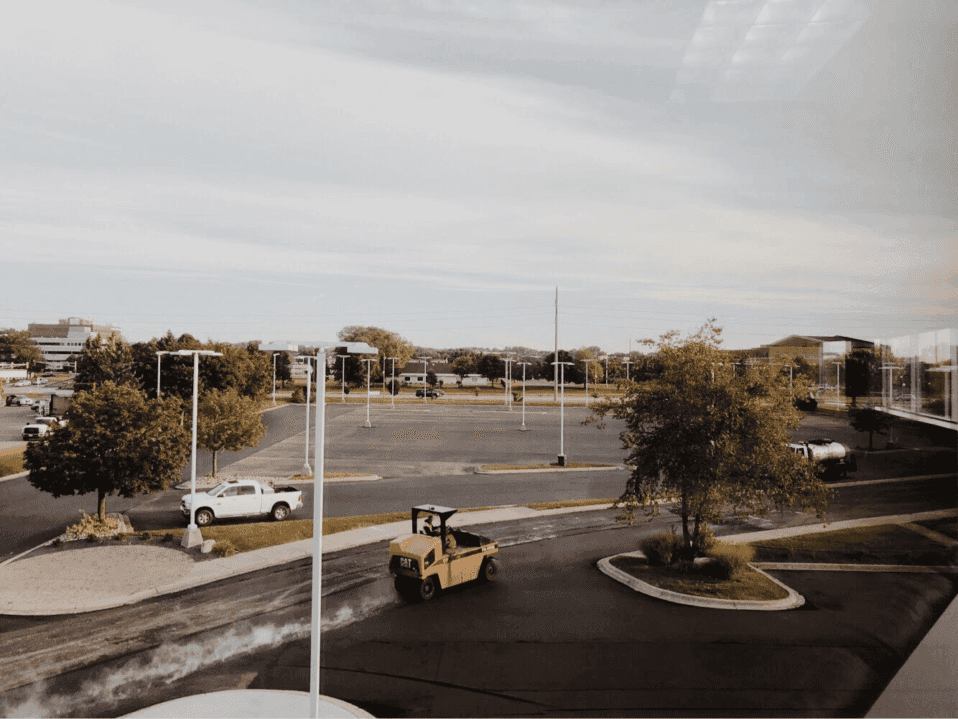 Ever wondered what happens to asphalt after 25 years of rubber wheels, snow plows, and salt smothering it? Well we can tell you, better yet show you…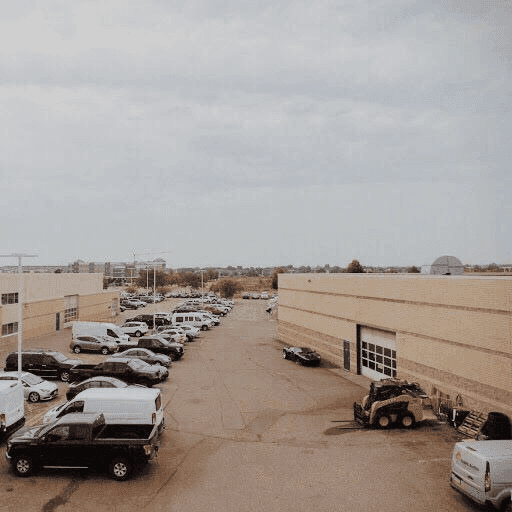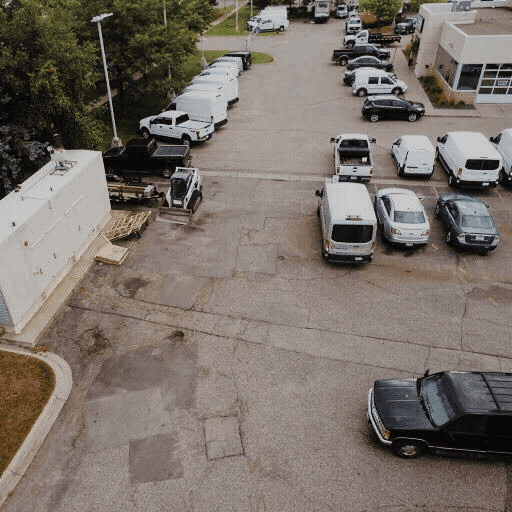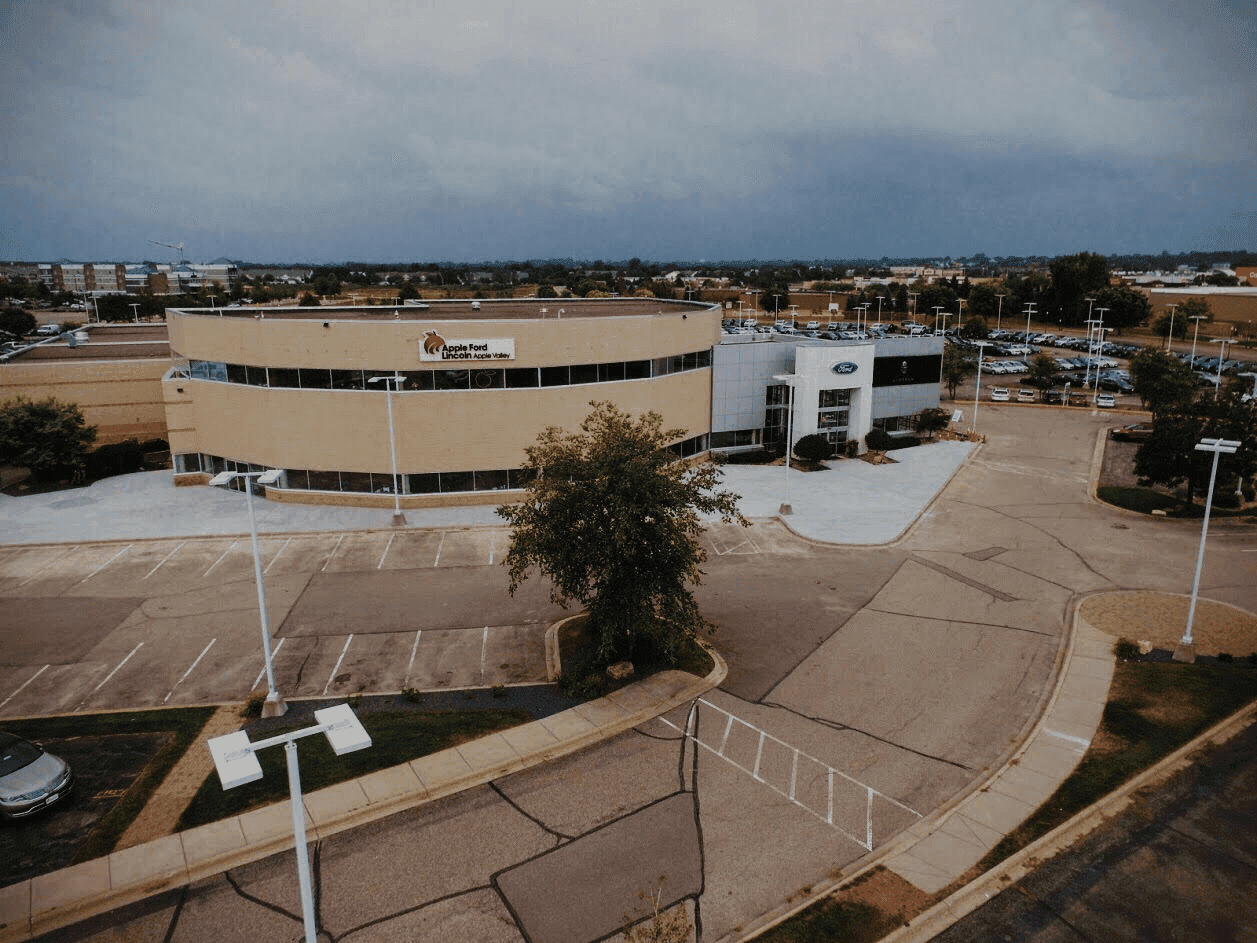 For a quarter of a century, our vehicles have called this lot home. But like many things in life, an upgrade was needed and needed fast.
Known for its resilience and durability, asphalt is an extremely popular substance for paving purposes. However, as tough and flexible as it may be, it is not an immortal potion excused from deterioration. Many aspects-both natural and unnatural-can cause decay or in the worst cases, collapse in asphalt over time. These include sunlight, water, chemical exposer, and general wear and tear.
As construction completion looms ahead, we spoke with our Facilities Manager at Apple Ford Lincoln, John Hanson who is in charge of the paving project. We asked him why we chose to pour our expenses into a project that would inevitably disrupt the business flow. He commented, "Our lot is our storefront. So of course we want it to be crisp, clean, fresh, and pretty."
Not only do cracks and potholes look tacky, but neglecting to fix them can become a car dealerships greatest blunder.
"There were areas [in the service lane] that we couldn't drive a Mustang over." John commented. "I mean, there was an 8-inch pothole I filled this spring. We eventually had to ask ourselves if we were going to keep filling ditches or just redo the entire lot."
Lucky for us, John has experience in the construction arena and has high expectations for our pave men. "We have to make sure we don't forget about the finer details. The weather has been tricky and there are a lot of parties involved." Though some diversity sprouted with entrance confusion, limited parking, and slowed-down service, John highlighted it as the part of the job he really enjoyed, saying it is "fun to test your medal every once in a while."
And it seems that the process is paying off. Come check out our brand new lot at Apple Ford Lincoln in Apple Valley to see what a difference some asphalt makes!