The Great County Get-Together Just Got Closer to Home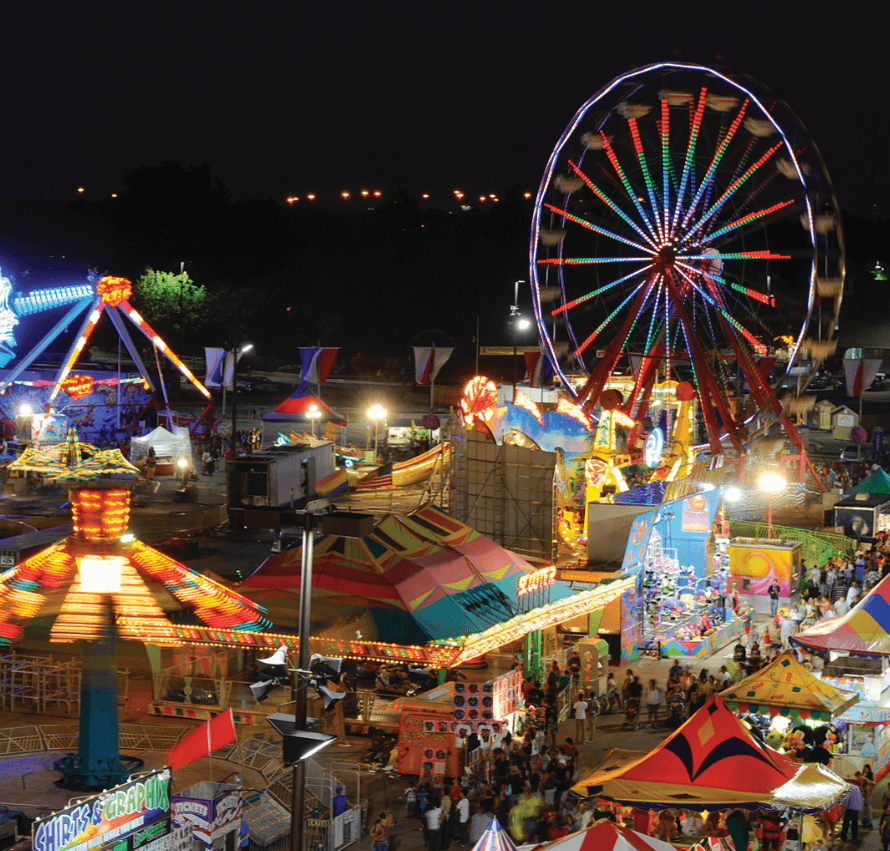 It's almost that time of year! Summer is winding down and our community is celebrating with one last hurrah at The Dakota County Fair, August 6th – 12th. We are proud to sponsor this event while teaming up with the Twin Cities very own up and coming Vitals Aware Services App.
By connecting with families, non-profit organizations, and first-respondents, the Vitals team gathered that one common challenge for those with special needs is communication. Compelled to help families and caregivers of those with special needs, the team developed a uniquely designed app to bridge the communication gap. They call it the Vitals App.
The Vitals App allows authorized first responders 24/7 access to you or your loved one's specific needs and information during a time of crisis. With safety as its primary goal, the Vitals App is dedicated to positively impacting the community. Whether it's reducing the stress of a parent or caregiver, prompting successful encounters, or simply offering peace of mind, the Vitals App is there to help.
And what better place to promote safer communities than the cousin of the Great Minnesota Get-Together? Because believe it or not, before there was Minnesota, there was Dakota County. We are thrilled to be hosting The Vitals App team at our Apple Autos booth this year at the Dakota County Fair! Bringing the community together since 1858, The Dakota County Fair is more than just a Demolition Derby and petting zoo's, it's a celebration of our town's history and progress.
Founded in 1849 by the Dakota tribe of American Indians, Dakota County was one of the original nine counties developed by the Minnesota Territory Legislature. Not long after the tribes had settled, Europeans came and forced Indian tribes further west. From there, Dakota County just kept growing with more and more European settlers. And in May of 1858, Minnesota finally had its place on the map.
We are honored to be sharing in the celebration of our town's history. It's not every day that our 8 brands and 5 locations come together to meet you where you are. So come stop by the Apple Autos booth and try your chance at $500 for a text-to-win campaign. Plus, meet the faces behind the Vitals App!
See you there!