Wheels for Wheels Campaign supporting Free Bikes 4 Kids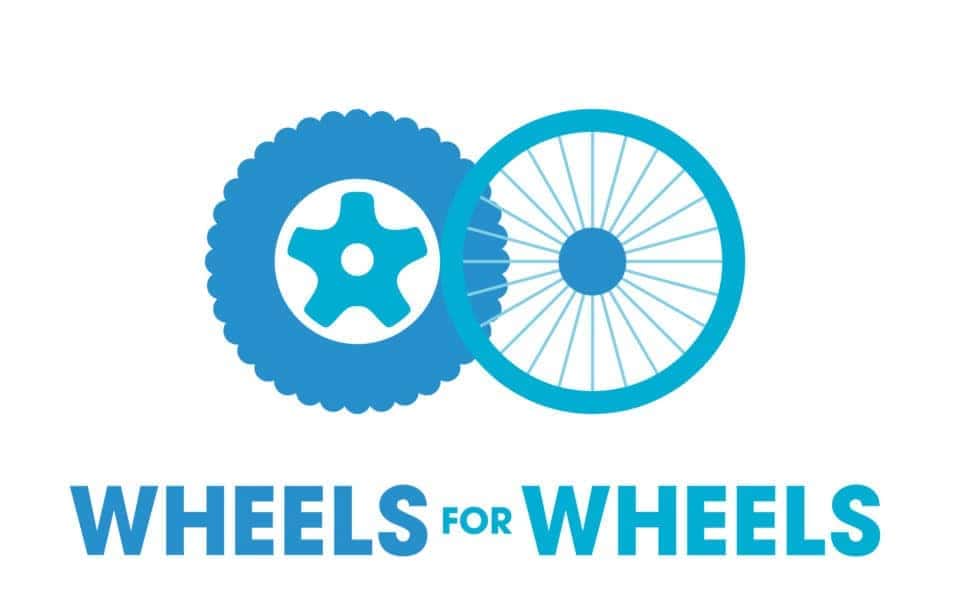 Wheels for Wheels is an Apple Autos promotion that supports Free Bikes for Kids (FB4K.org). For every new car Apple Autos sells in November we'll donate the funds necessary to acquire and recondition a bike to be given away. We're committed to providing $10,000 so that lots of kids can have a bike this holiday season.
In 2008 Free Bikes for Kids gave away 300 bikes, in 2015 – 5000 bikes, this year – who knows. In the last eight years over 30,000 bikes have rolled through and FB4K is not done yet—their sights are set on other locations throughout the US and the world.
Free Bikes 4 Kidz is a non-profit organization geared toward helping all kids ride into a happier, healthier childhood by providing bikes to those most in need. The public donates gently used bikes, FB4Kthen give thousands of volunteers to clean and refurbish them, and then give them away to kids in need.